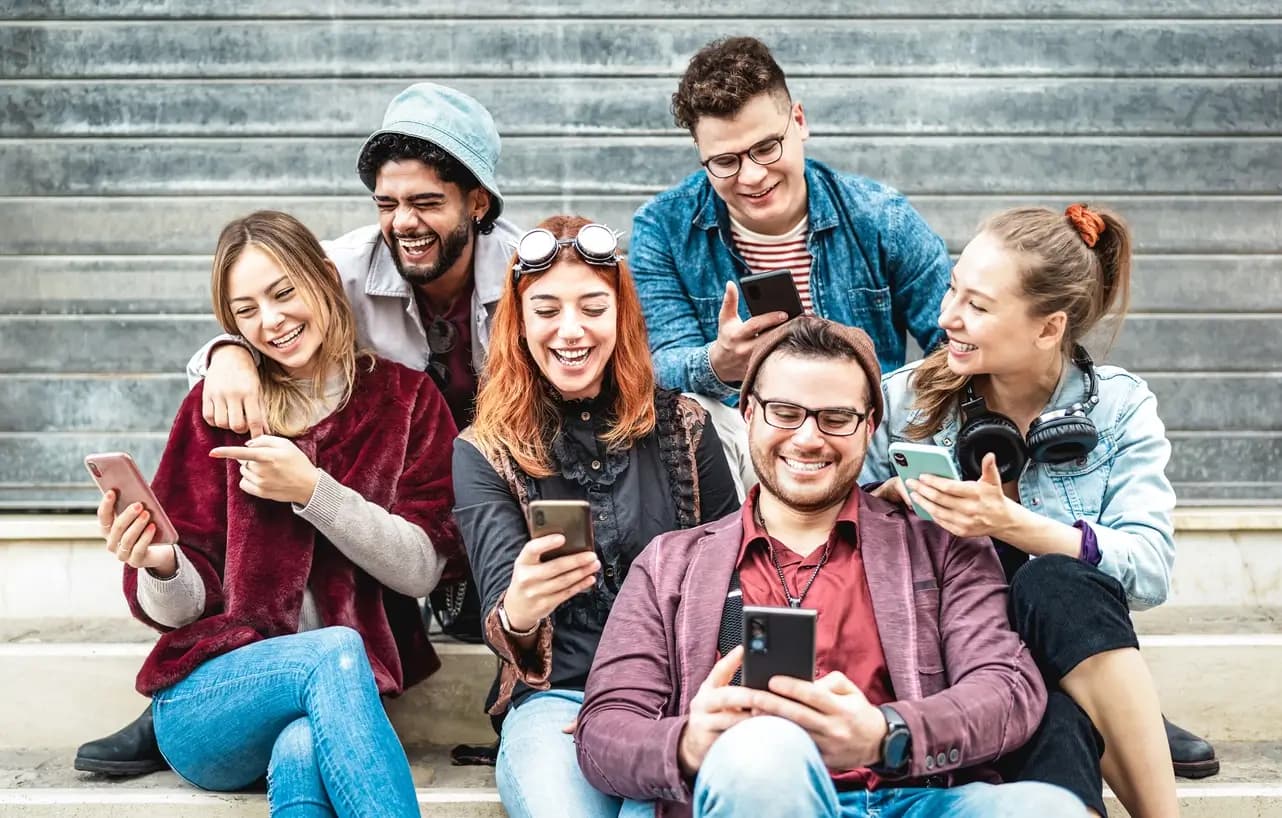 Engage your school class or club with an escape game
Playing games is not only fun but also a great way to learn. Sato Code enables participants to see a city or even their hometown in a different perspective. It can be played during field trips, excursions, school camps, or end-of-year trips – whether it's during the day or at night. Teachers and organizers who have selected our escape game for their school class, club, or organization have consistently provided us with enthusiastic feedback.
Why play Sato Code?
Problem Solving & logical thinking
Uncovering information alone is not enough, the key is connecting the dots and piecing together the puzzle
Communication & Team play
Each player gets only a piece of the puzzle: communication is crucial within the team
Positive use of technology
In Sato Code, the technology brings people together and creates a real-world experience.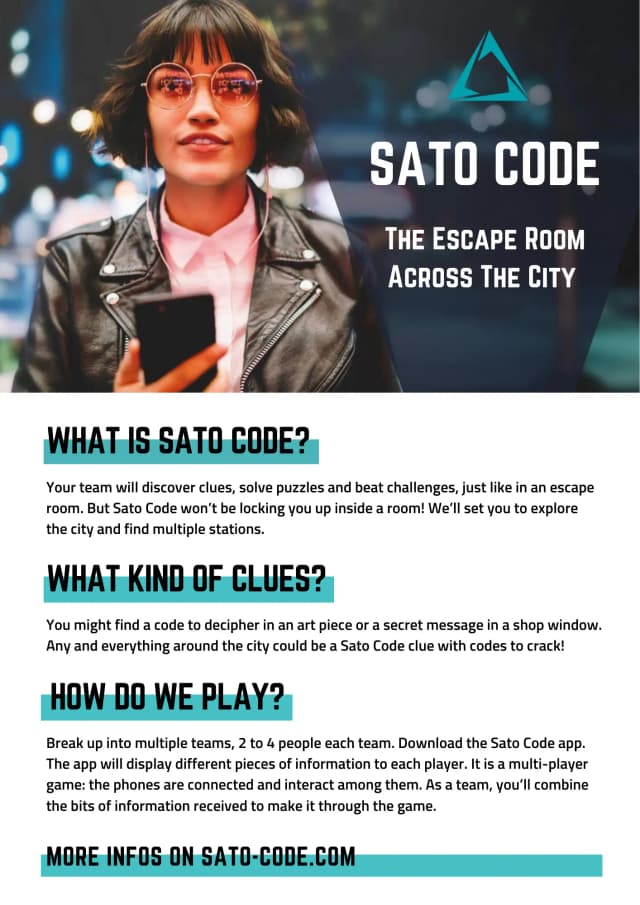 How it works
Your group will divide into teams of up to 4 players. All players must have the Sato Code app on their phone and an internet connection – please contact us if this is not the case. The app provides information and hints as needed to help each team reach the end of the game. Sato Code is available in English, German, and Italian. For further information, please download the PDF guide and consult the FAQ.
Download Info
How to book
Please let us know the date you would like to book, we will reserve it for you with no obligation. Once you confirm the booking, we will send you the tickets and invoice. You can cancel the booking at any time without penalties. Contact us to take advantage of the school discount!
Get in touch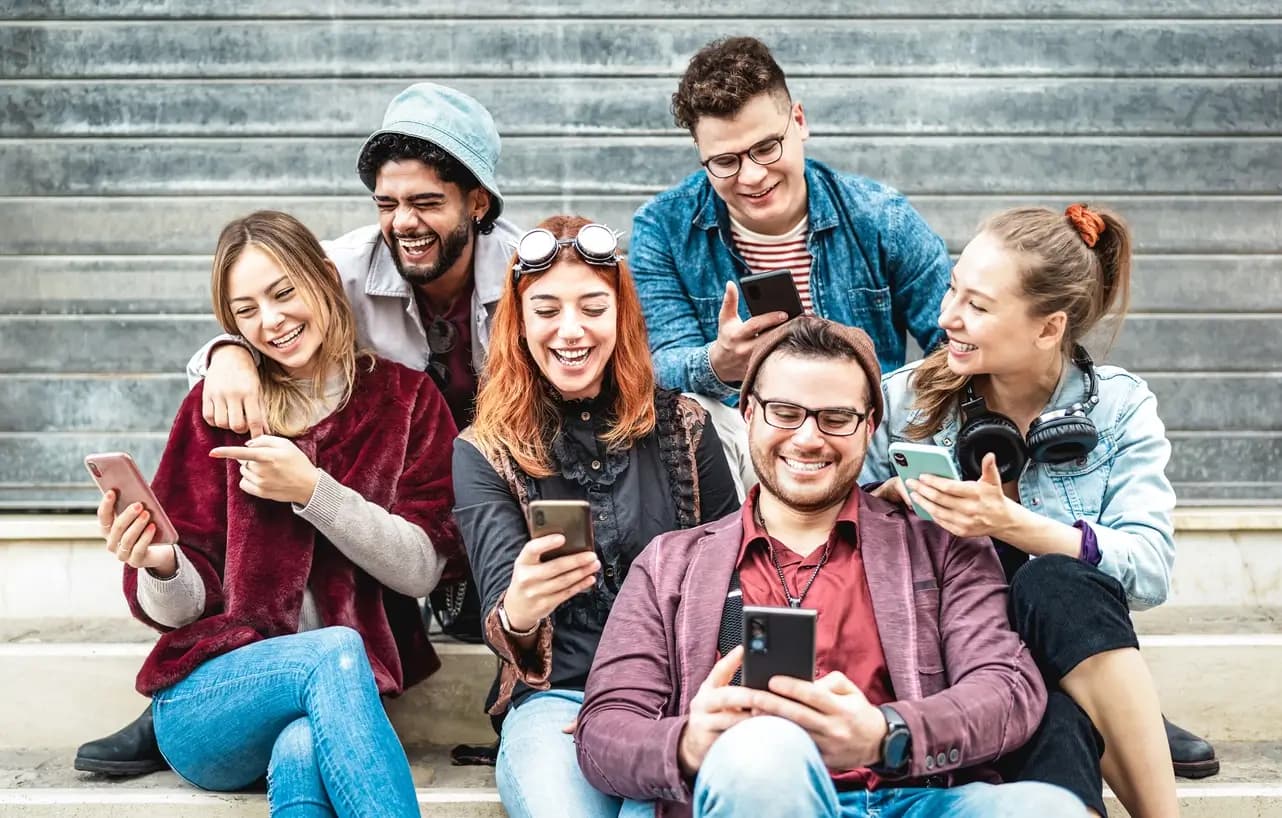 Get an offer and reserver a date with no obligation
Don't hesitate to reach out to us with any questions you may have that are not covered in our FAQ section, which is dedicated to our escape game for schools, clubs, and organizations. We will respond within 24 hours. Book your slot today without any obligations!
Where is Sato Code available?
Discover the available cities in Switzerland and Italy. Check out our full list and stay in the loop by following us on Instagram, Facebook or Twitter to find out about new locations.
To the cities
More questions?
What's the price and minimum recommended age to play? Do all students need a smartphone? You'll find all the answers in the FAQ dedicated to schools, clubs & organizations.
To the FAQs