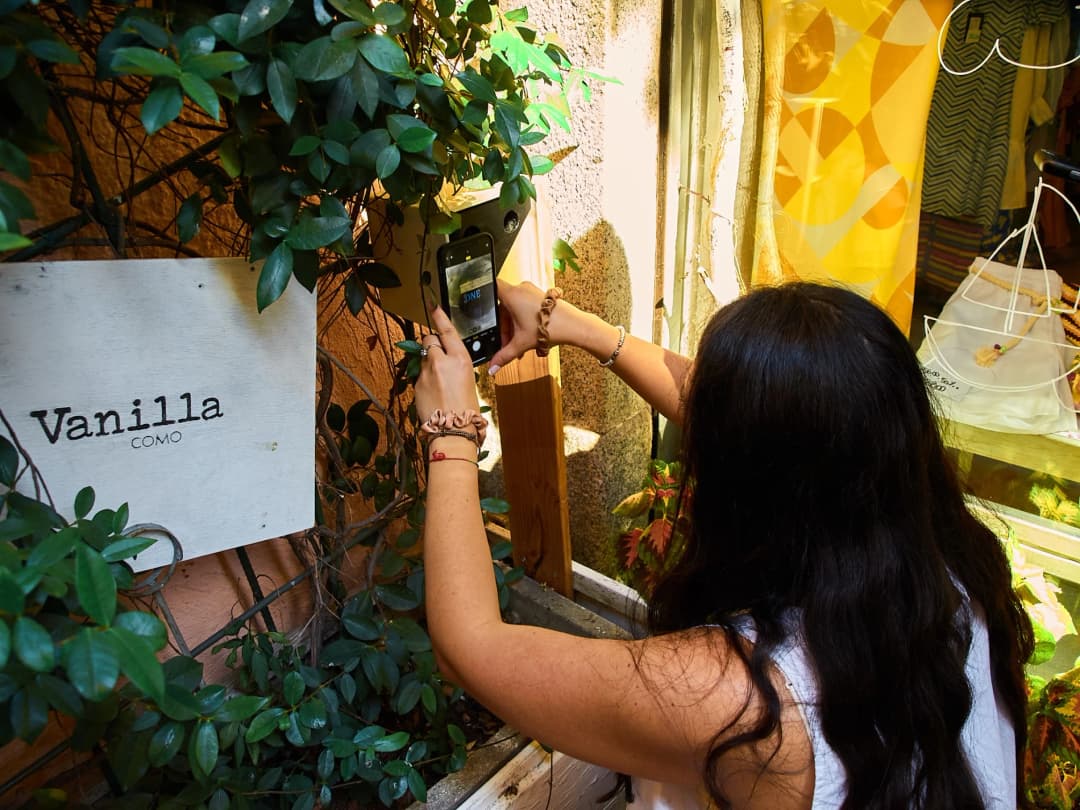 Wondering how a Sato Code Game is created? Here the process
Each city is different, so is each Sato Code Game! The first thing we do, we go to a city and check it out. What is the vibe of the city? What is the story, did something interesting happen here? What elements are there, mostly traces from the ancient past or is it a modern city?
Then we start to develop a story based on that. We see what elements might play a role in the story. Is there an anecdote about a famous person? Was he a member of a secret society?