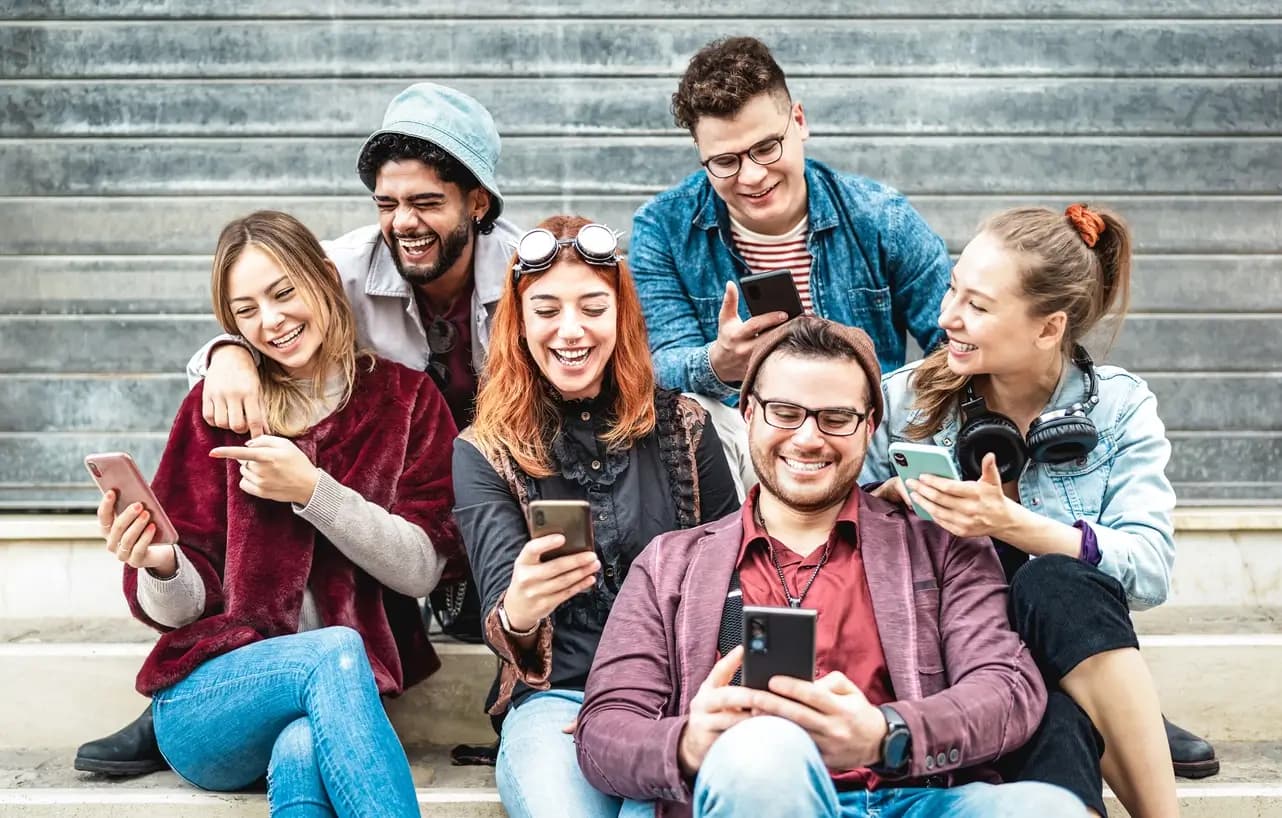 Escape game for schools, clubs and associations: frequently asked questions
Age and teams
Your class or club can play from age 12-13. Thanks to the hints provided on request in the Sato Code app, everyone will find in the game an appropriate level of difficulty. You will create teams of max 4 participants at the starting location of the game, as indicated in the app.
Does every student need a smartphone?
Yes, the game is designed as multi-player game. Each player receives different bits of information, to be combined to advance in the game. This is why it is important that each player has a phone with internet connection (the game requires only 2 MB data). You can open an hotspot for the ones who do not have access to the internet. Not everyone has a phone? Contact us and we'll find a solution!
Do teachers pay along?
All our games are mainly in pedestrian areas, in the city center. So the students can play alone. But many teachers or organizers play the game too, and have great fun.
Languages
The app and the whole games are available in EN/DE/IT. Many French speaking groups played too, using a foreign language, as the texts are not long neither difficult. Basic understanding of one of the languages will be enough. Each player can choose different languages even in the same teams
Is the Sato Code app free to download?
Yes, it is free to download. You'll need the ticket code to unlock the specific game you're going to play. You will not need anything else (maps, papers…) just charged phones.
Discount, payment and cancellation
As school or club, you'll get 10% discount. As soon as you'll confirm your booking, we'll send you the tickets and invoice. Need to cancel? You'll get the full refund.