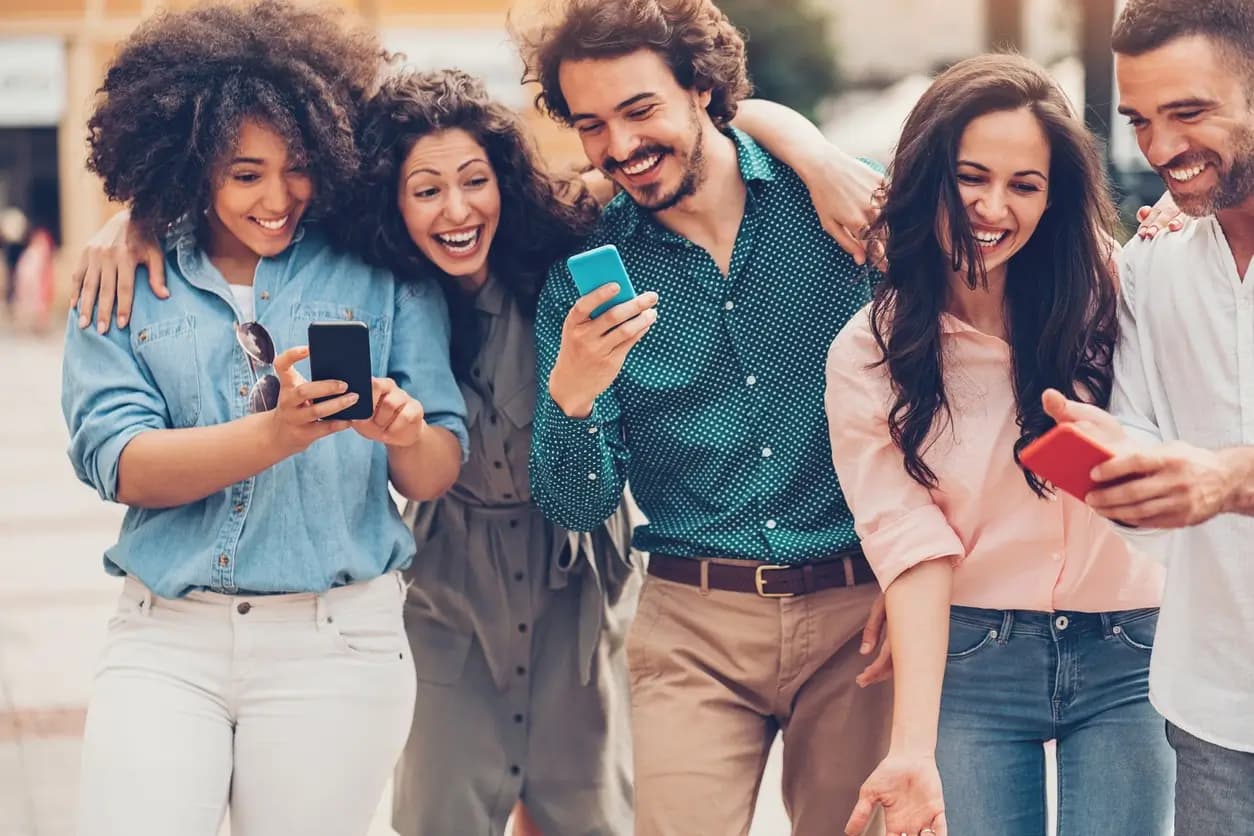 Escape Game for Team Building
Unlock your team's potential
Since 2019 hundreds of teams between 10 and 50 people have chosen Sato Code, the Escape Room across the City, as team building activity. From small to big companies, and from small to big teams. Available in more than 15 cities, all games are top rated!
Why an Escape Game as Team Event?
Problem Solving
Think creatively and logically, honing problem solving. Your team will leave feeling inspired and empowered, ready to tackle even the toughest challenges.
Collaboration
Each player receives different pieces of information, fostering team work and communication. A challenging experience that will bring your team closer together.
It's memorable!
Sato Code transports your team to a world unlike anything they've experienced before, in a setting that's refreshingly different from the everyday.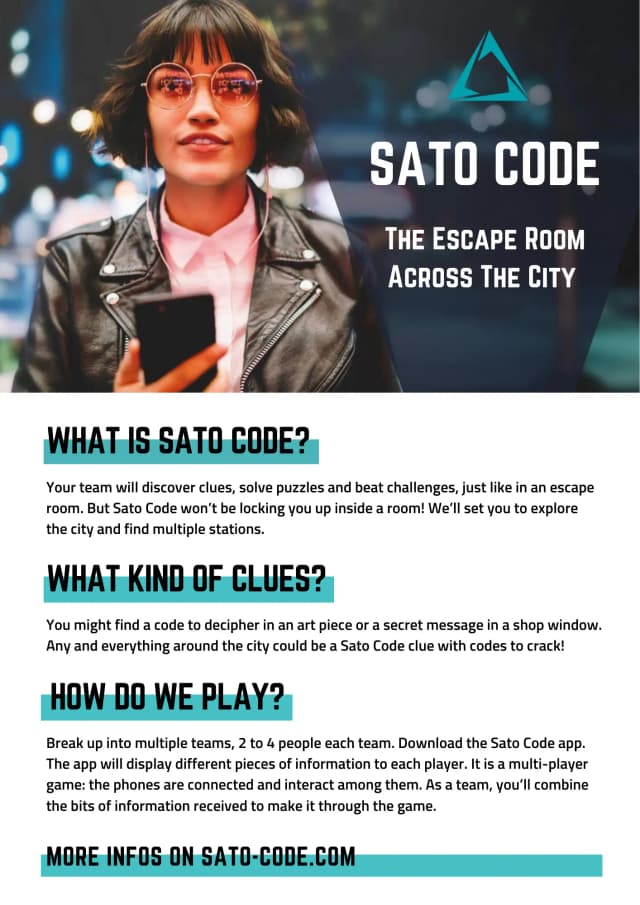 How it works
Everyone downloads the Sato Code app, which will give different and complementary bits of information to each player. Once at the starting point, enter the ticket code in the app and break up in multiple teams. We recommend a staggered start, allowing a few minutes between the groups. The teams will race against each other. For more info, download the PDF guide and check out the FAQ.
Download Info
How to book
If you know Sato Code and you're up to 10 people, go ahead and book your tickets at once under GAMES & TICKETS. If your team plays for the first time, get in touch for all questions you might have. For an unquestionable success, we offer a special "Events Package" that includes extra feature as support during the event, official ranking list, payment via invoice and much more.
Get in touch
Why book Sato Code for your team building event
Flexibility
Changes to your plans? No problem. We adjust to your schedule, be it a change of date or time, or just if you're running late.
Multi Language
Each team member can play in their preferred language, even within the same team! The game is available in English, German, or Italian.
Fluctuating participant numbers
Whether you have more participants or fewer, you only pay for the actual number of players.
Cancellation and refund possible at any time
Hassle-free cancellation and refund policy, available at any time without penalty.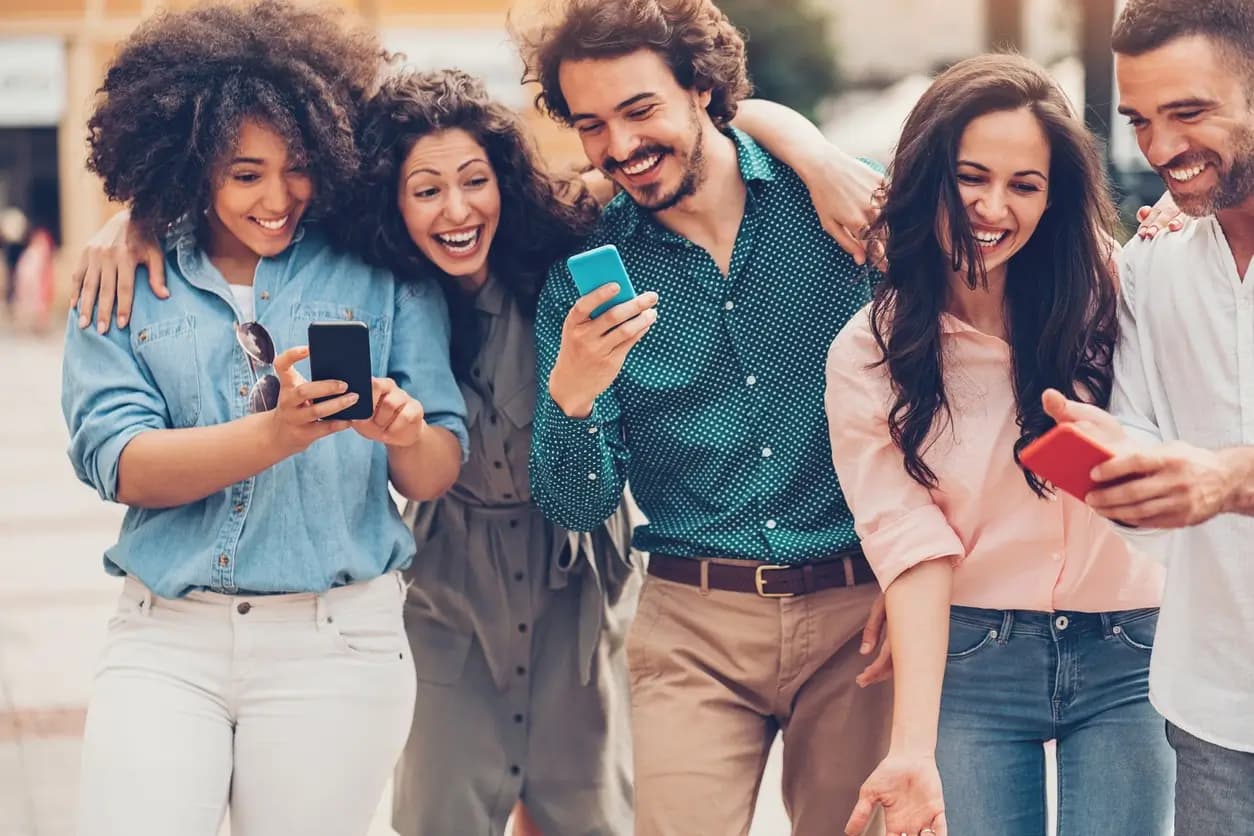 Contact us and reserve your date
Do not hesitate to contact us with any questions that may not have been answered in our FAQ section specifically for team-building events. We guarantee a prompt reply within 24 hours. Book your date without any obligation!
Where is Sato Code available?
Discover the available cities in Switzerland and Italy. Check out our full list and stay in the loop by following us on Instagram, Facebook or Twitter to find out about new locations.
To the cities
More questions?
Is Sato Code self-guided? Do you need anything else to play, except your smartphone? What is the estimated duration of the game? All the answers to these and other frequently asked questions regarding team events.
To the FAQs