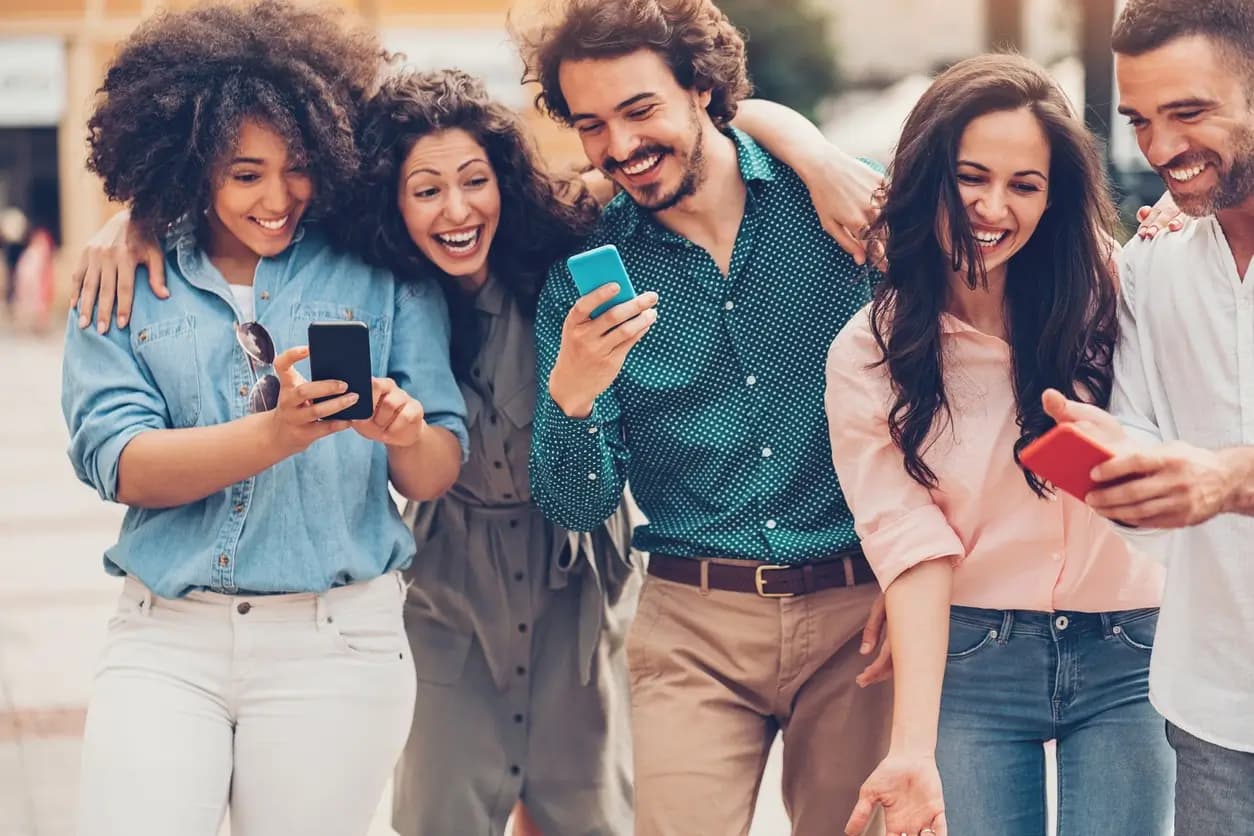 Escape game for team building: frequently asked questions
How much does the Escape Game across the city cost per person?
The price per person is between 12,80 and 14 CHF or 9 Euros, as shown for each trail under GAMES & TICKETS However, with the "Events Package" you will get cool extra features as personalized invitation, dedicated support during the event, the official ranking list and payment via invoice. Get in touch to know more about it!
What is the average time to complete the game?
The average time from the starting point to the end is one hour. In larger cities such as Zurich, Lugano, and soon Milan, the game usually lasts 75 minutes on average. We recommend a staggered start, 3-5 minutes between the teams. Consider this time when planning your event.
Is Sato Code self-guided?
Yes, it is. This means more flexibility for you and more involvement in the game for your team. If you'd like to make sure everything will go smooth, book the "Events Package", that features dedicated support during the game, via phone or WhatsApp. Get in touch to know more!
What are the starting and ending points of the game?
The start and the end of a game is shown under the description of each game – see GAMES & TICKETS.
Does the team play all together?
The people will break up in smaller teams (2-4 people each). We highly recommend a staggered start, allowing a few minutes between the groups at the starting point. The last teams might even overtake those who started first!
What are the payment options?
You can buy online the standard tickets. If you book the "Events Package" you'll receive an invoice.