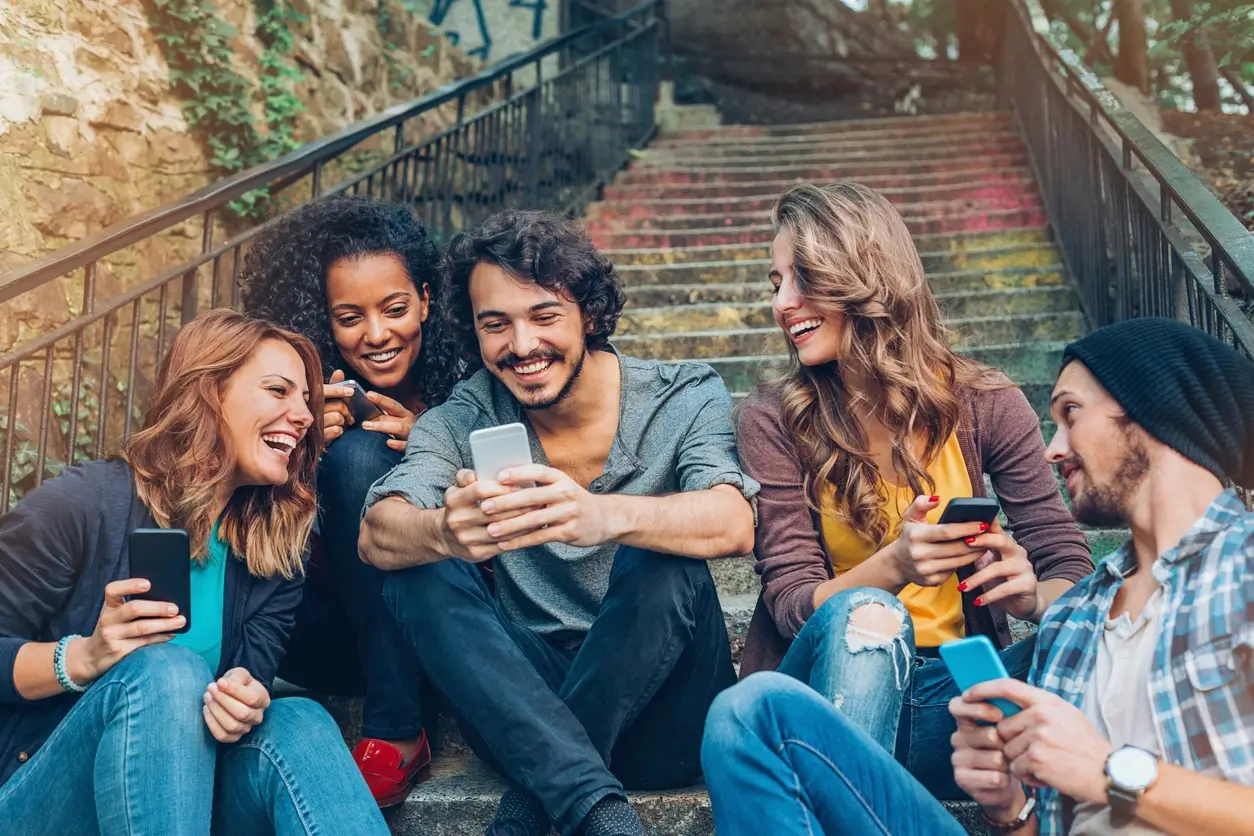 Escape Room for large groups
The Escape Room Across the City
Sato Code is the perfect choice for your next group event up to 50 people. Whether it's a birthday party, bachelor or bachelorette party or a team building event. An escape game that brings your team together and guarantees thrills and fun!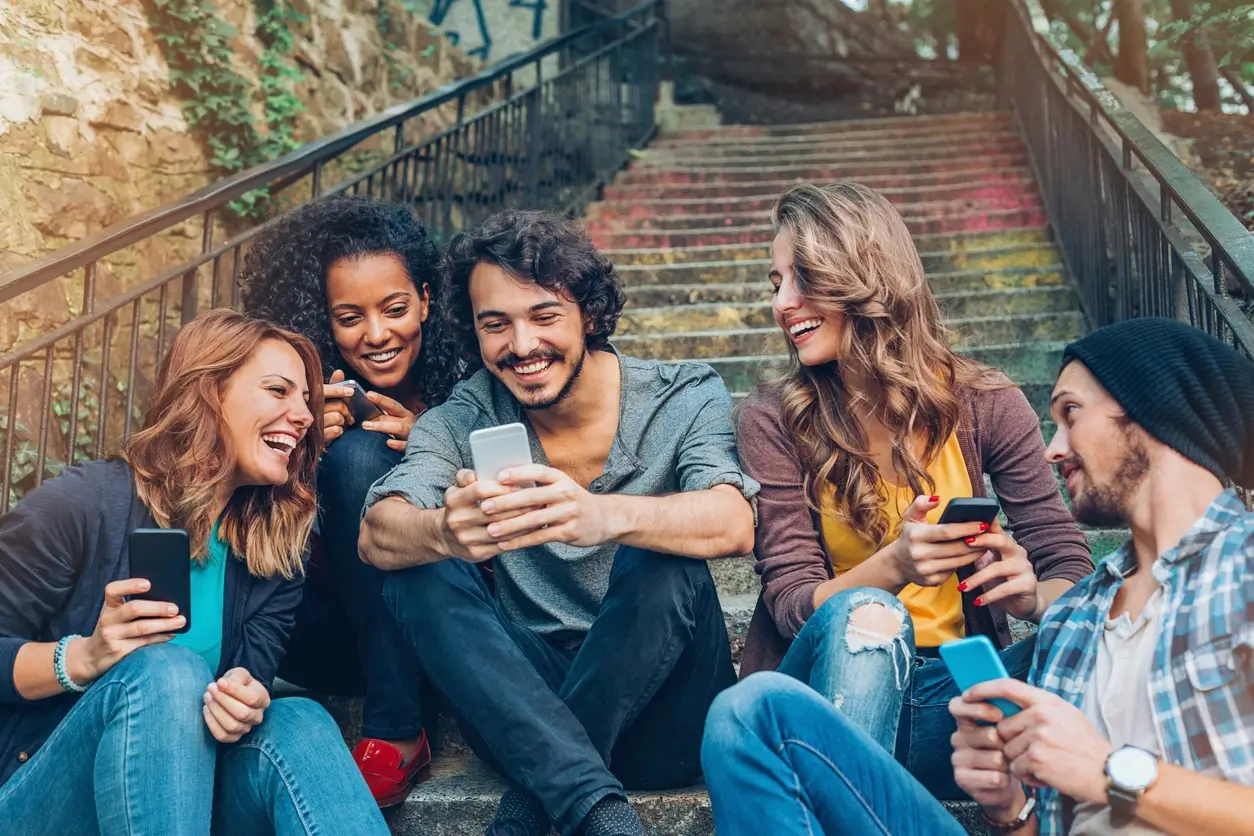 The Escape Game for Your Event
Bring your event to the next level!
Questions, comments, help? Use the form to get in touch, or contact directly Martina Rossi at the following e-mail address: martina.rossi@sato-code.com. You'll get an answer in less than 24 hours.