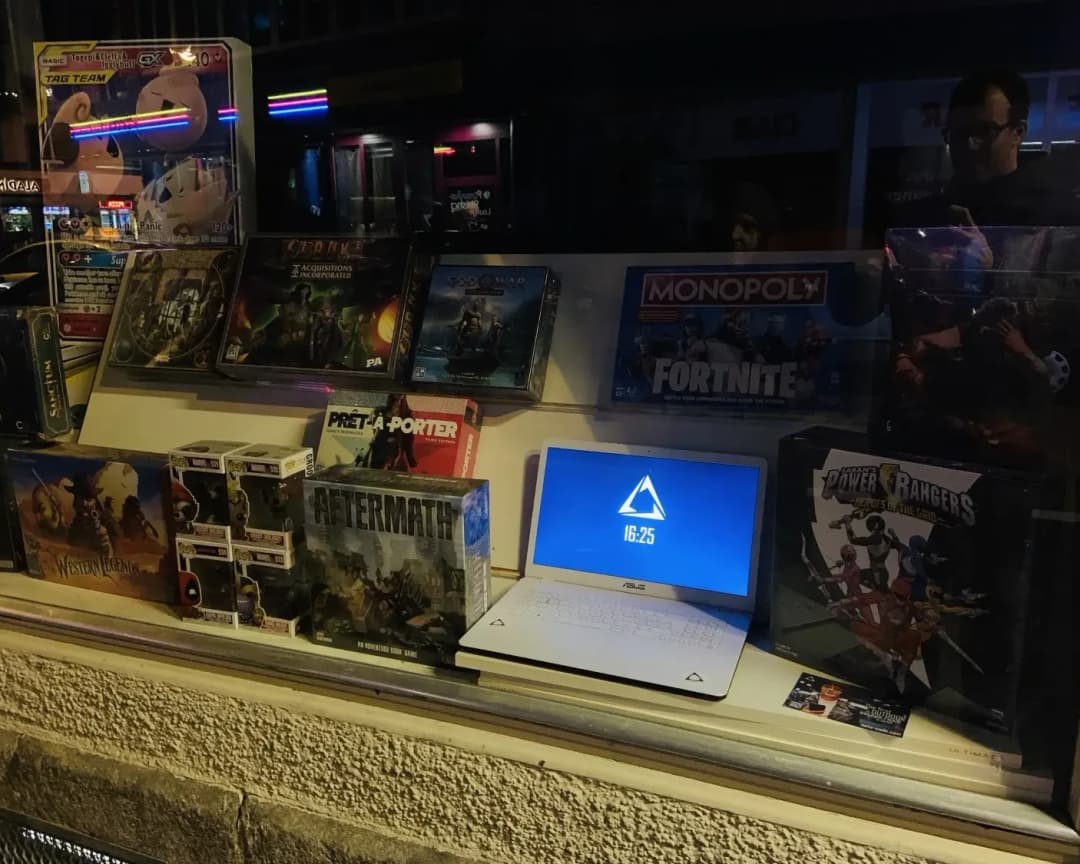 "To improve is to change, to perfect is to change often"
Winston Churchill
The ones lucky enough to play the first ever Sato Code Game, found a computer in the window of a comics shop. When the team arrived in front of the computer, they could start a game in the game. The computer was controlled by the players through the Sato Code app.
Lore's Game
Escape games and real-life games are still young. We believe that there are many more possibilities for immersive games that we have not yet explored. For this reason, we create regularly new games and experiment with our existing ones.
To create really cool new games we do need your help. In the end you are the ones who decide if a game is cool or still needs something. So reach out and tell us what games we should create next or what you think about a game we have created in the past. Write us here!
Our latest experiment is Lore's Game. This is a hunt across the internet. It's free and starts here.
Try it and if you love it, share it!
Play Lore's Game