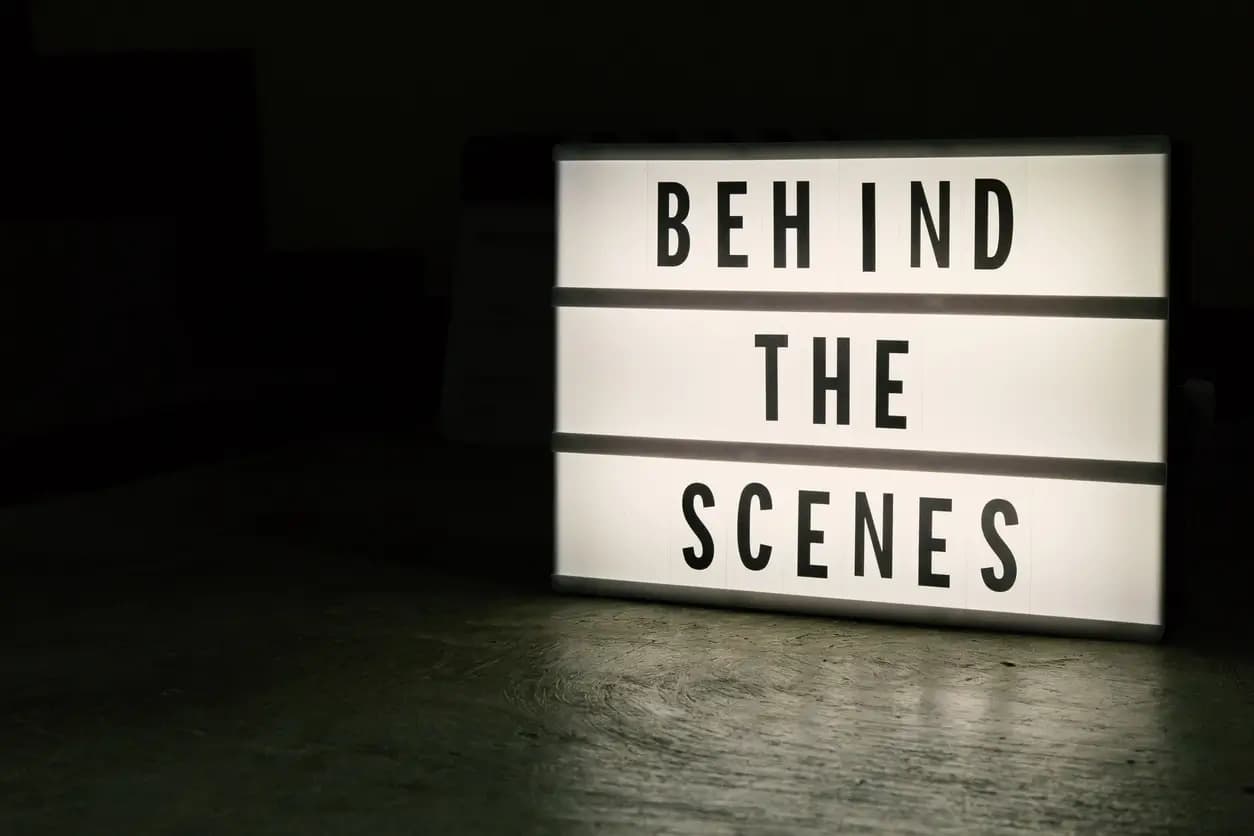 Behind the Scenes
We believe real-world games unite people, foster creativity and problem-solving skills. The joy on players' faces when they solve puzzles or finish games is priceless to us.
Meet the Team: The Sato Crew
We are a game studio from Northern Italy, specialized in immersive real-world games. Our team of game designers, story tellers and engineers create innovative and exciting games.
The Sato Crew
How we create new Games
The creative process meets the experience we gathered over the past 3 years, which developed over trials and errors too. When we decide to create a Sato Code game in a city, here is what happens…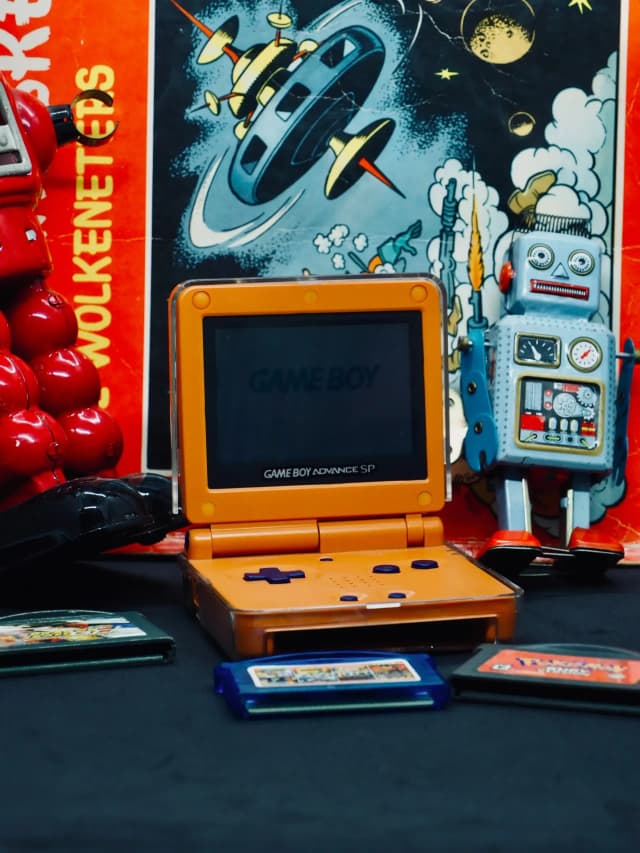 Discover how
Experimental Sato Code Games
We are constantly experimenting with new ideas and concepts. We can't wait to see you in one of our games and share the fun and excitement with you! Check out what we have prepared for you.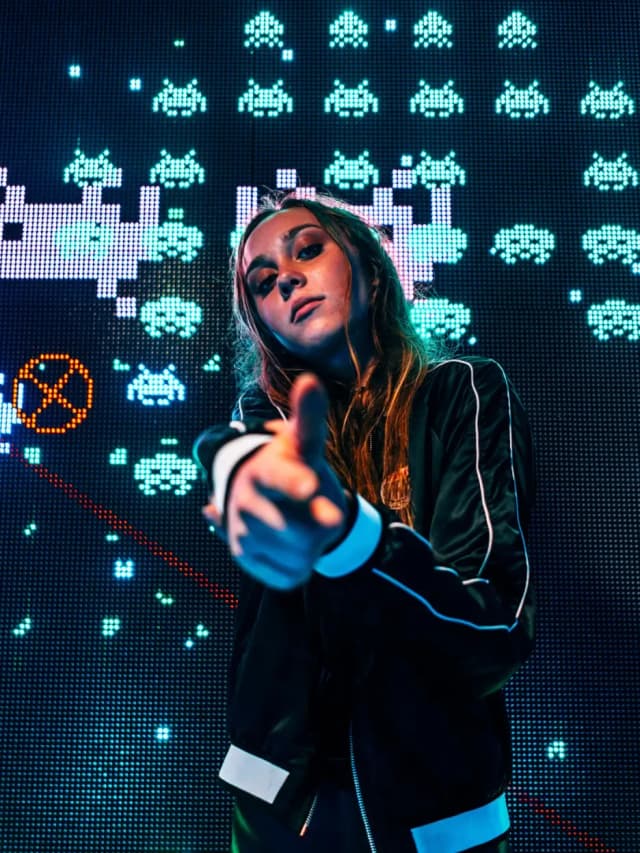 Check them out