The perfect present
Making an unforgettable gift has never been easier. Follow these steps:
1. Select the trail and buy the number of tickets you wish to give as a present.
2. When you receive the order confirmation, hit reply and let us know you need a gift card for your order.
3. You'll receive it in the next 24 hours by e-mail: you can forward it or print it out.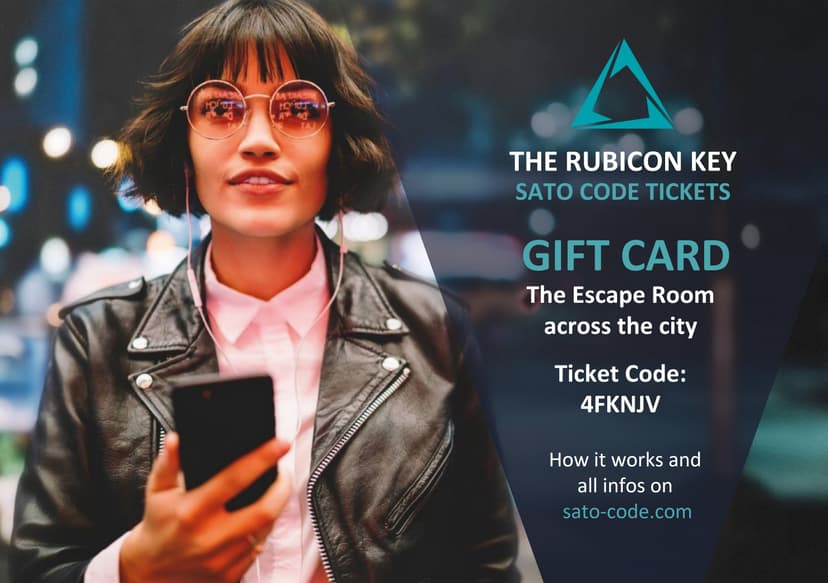 You can choose the variation of the gift card you prefer, with dark or light background, and the language among English, German or Italian. Go for the best present of the year, right now!
Choose a trail

Received a giftcard?
Teammates

Assemble your team. If someone more wants to participate, just buy an extra ticket under GAMES & TICKETS.

Get the App

Each player needs the app on their phone and internet connection. Enter the ticket code from the Giftcard in the App to unlock the trail. The download links are here below.

Go to the Start

You can start anytime, day or night. You just need internet and your phone fully charged. Will you take a leisurely stroll with an ice cream break or attempt a new record?