How to Play Sato Code Escape Games
The first immersive Escape Game across a City. Anything can be part of this game: You might find a secret message hidden in an art piece, or a morse code hidden in a record store. Watch the video and learn how to play Sato Code.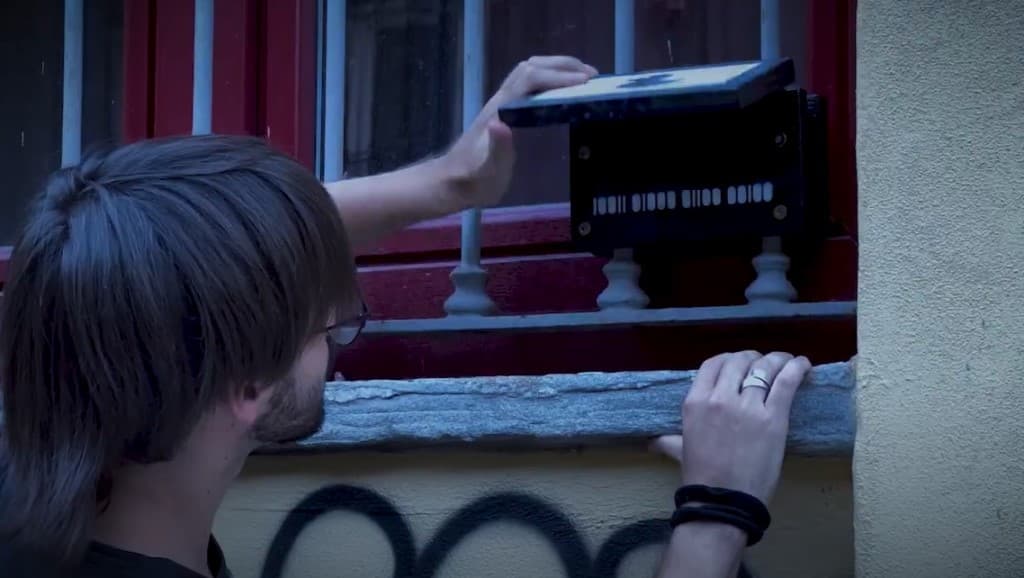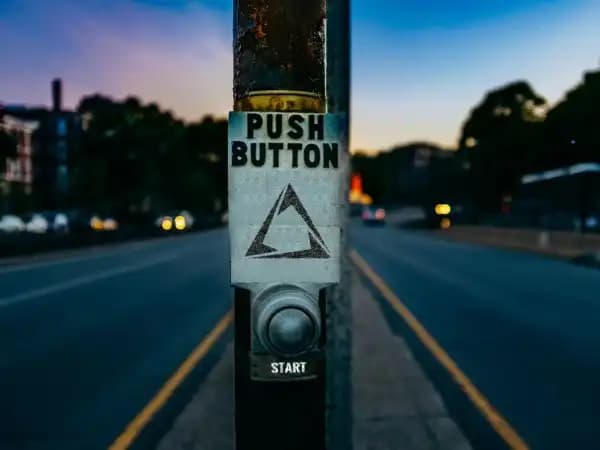 A Game Without Boundaries
Your team will discover clues, solve puzzles and beat challenges, just like in an escape room. But Sato Code won't be locking you up inside a room! We'll set you to explore the city and find multiple stations.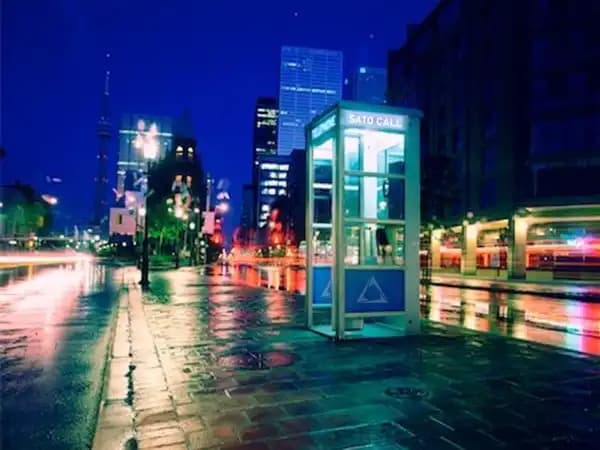 Follow the Clues
Sato Code starts in the city center. There, you'll find the first clue. Once your team solves the puzzle, you'll know where to head for the next station. Each station will be a bit more difficult than the latest, leading up to the final & most challenging of them all.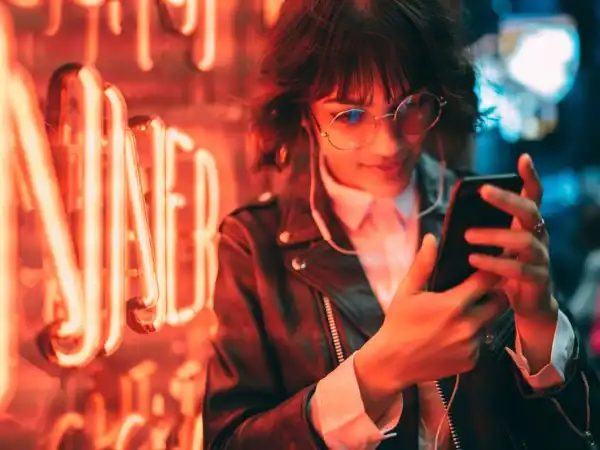 Crack the Codes
You might find a code to decipher in an art piece or a game to play in a shop window. Any and everything around the city could be a Sato Code station with codes to crack!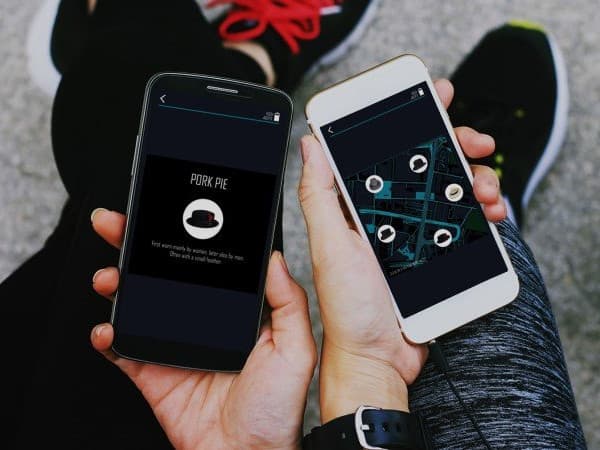 Put the pieces together
Sato Code is a multiplayer game. The app will display different pieces of information for each player. As a team you'll combine them to make it through the game. So, each player should download the Sato Code App. Minimum team size is two players with a phone each.